Mission
ANT Group is a leading global supplier of technology and services oriented to B/OSS solutions for the broadcasting industry.
No frills driven solutions, One hundred percent customer-focused
The mission is to develop the best products and give the best support to each broadcaster for managing their broadcast services end-to-end.
Our flagship NetPod EVO®, the multi-vendor network management platform which was mentioned in the Engineering Handbook of the NAB, enables end-to-end integration of the most complex technical ecosystems and has been deployed by leading operators around the world.
NetPod EVO in few words
It resumes the experience of our customers in over 35 years of telemetry and monitoring activity
it is the evolution of NetPOD NMS used by both Telecom and Broadcasting service providers for the end-to-end telecommunication service monitoring as BSS/OSS environment
it is the result of passion, highly proficient work and deep knowledge of the telecom & broadcast industry
R&D driven
In ANT Group everything revolves around innovation. The company continuously invests in software research and development, striving to make more intelligent software applications, to assist its customers in driving down their operational cost while increasing the quality of their services.
ANT Group is a fully independent corporation with no potential conflicting activities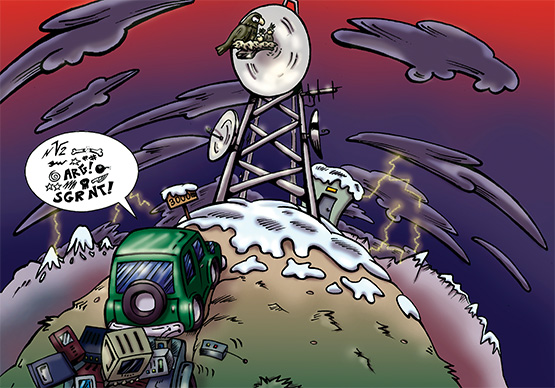 Relax with ANT Group solutions!